Sealants & Waxes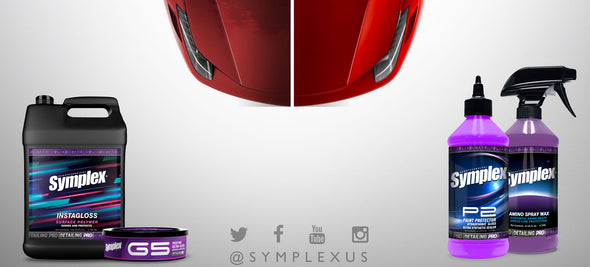 Applying car wax or a paint sealant regularly will extend the life and beauty of your vehicle's paint finish. 
Premium Carnauba T1 Wax,  creates a rich, warm glow. It transforms the paint into a deep, liquid gloss that shimmers under changing light conditions. 

Synthetic Cross-Link Sealants are 

made of polymers, which are composed of tens of thousands of synthetic particles that are linked together. Long-lasting mirror-like shine. This is surface science at its best.